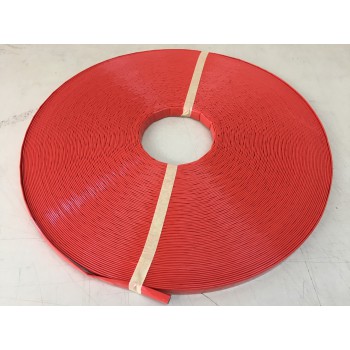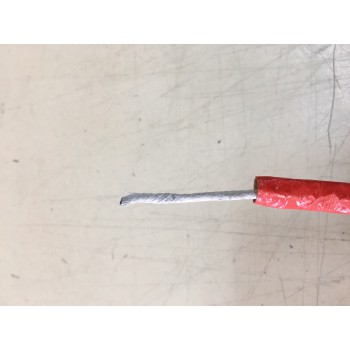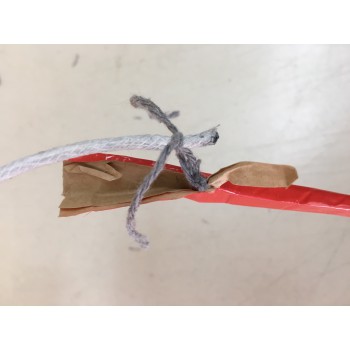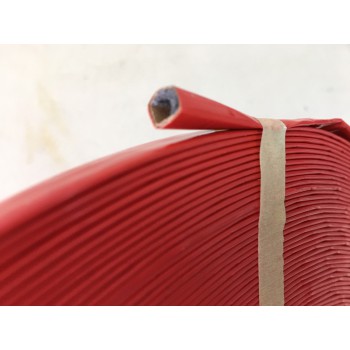 Water proof leader pipe for Quick match X 200 ft
NOW 200 Feet!, Not 150ft.
Now you can make your own totally water proof quick match with this high quality professional quick match tubing. This is just like the professionals use! When you add our super quick fuse to this water proof leader pipe you have a super fast and water proof quick match. This has outer plastic wrap and inner paper with 4 ply cotton string to simplify pulling your fuse through. Just simply cut the piping and tie the string tightly around the fuse so it cannot slip off and pull it through from the other side. This is a full 200 ft roll.

Note: You must purchase your fuse for this and pull it through. It does not come with fuse.