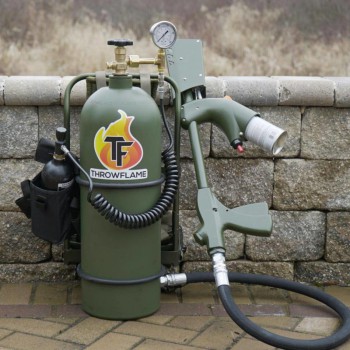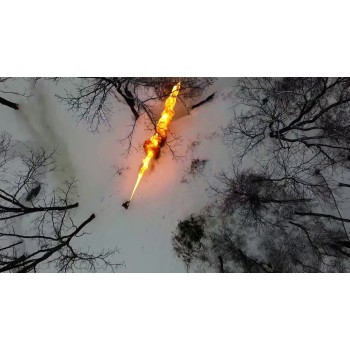 Free Out Of Stock


XL18 Flame Thrower
Shoot further with the XL18 Flamethrower
If you are the type of person that wants the biggest and the best, the XL18 flamethrower is for you. Boasting 10x more firepower than the X15, it is the most powerful flamethrower to date! It's an epic solution for the jobs that require maximum firepower! Just remember, with great firepower comes great responsibility.
110ft+ effective range (33.5m)
3.3 gallon fuel capacity (12.5l)
33 GPM Maximum firepower (125 LPM)
Napalm compatible
Made In The USA!